Version 10.5.12
Now Windows 11 Compatible
No Annual Fees....Ever!
SALE $99.99 for 5 installations
Lifetime of Updates and Version Upgrades Included!
No annual or monthly subscriptions!
5 Installations included with each purchase

Click Here to Download Trial Version of Stop P-O-R-N
Features
Pornographic Website Blocking using Stop P-O-R-N's internal database. Free updates
User Programmable Website Blocking. Block any website you Choose!

P2P File Share Blocking

Stop any Application from Running

Internet Time Out - Set the amount of time you would like the internet to shut off. The internet timeout only disables the internet and keeps the PC usable.

Real-time e-mail notification

Ability to Install Stop P-O-R-N in stealth mode. In this mode no shortcuts will be visible to the user. Stop P-O-R-N will be virtually be invisible to the user.

Security

VPN Users cannot Bypass Stop P-O-R-N's Protection

Many more features
Many more features!

Click Here to Download Product Documentation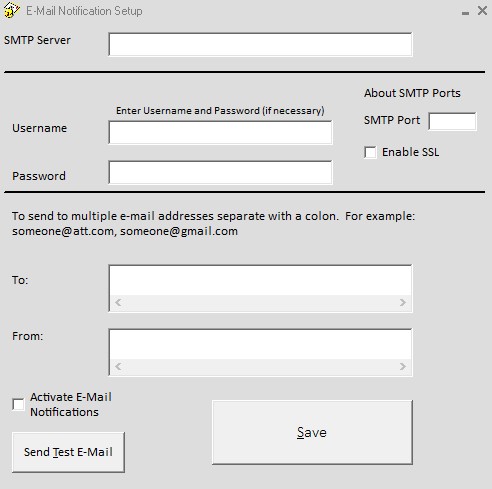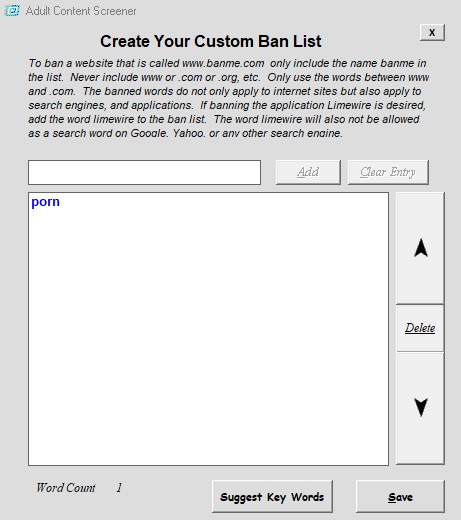 The Internet Timer that is included with Stop P-O-R-N enables a user to predefine how long the internet will be active of the PC. The internet timer will only disable the internet connection and not the PC functionality.